Integrating Solutions for Neuroscience
Enabling the very best neuroscience research with tailored and integrated non-invasive brain stimulation and brain imaging solutions that include techniques such as TMS, tES, TUS, Neuronavigation, EMG, EEG, fNIRS and more.
Brainbox brings together decades of technical and academic expertise to provide a wide range of customisable solutions, together with expert hands-on training to satisfy even the most demanding of non-invasive brain stimulation research studies.

Select a category to view available products and techniques.
Products
Techniques
Best in class
Our portfolio is filled with the most cutting-edge, innovative and dependable neurotechnologies available on the market. We pride ourselves on being at the forefront of the industry, regularly adding new and emergent technologies to ensure that you have access to the best tools possible.
We'll work closely with you to help get your new systems up and running From the initial consultation to the final implementation. Our team is dedicated to providing you with ongoing support, training and assistance to ensure that you can always rely on us to help you when you need it.
At Brainbox, we are the most dynamic provider of non-invasive brain stimulation and brain imaging equipment, and we are dedicated to helping neuroscientists like you achieve your research goals and make breakthrough discoveries.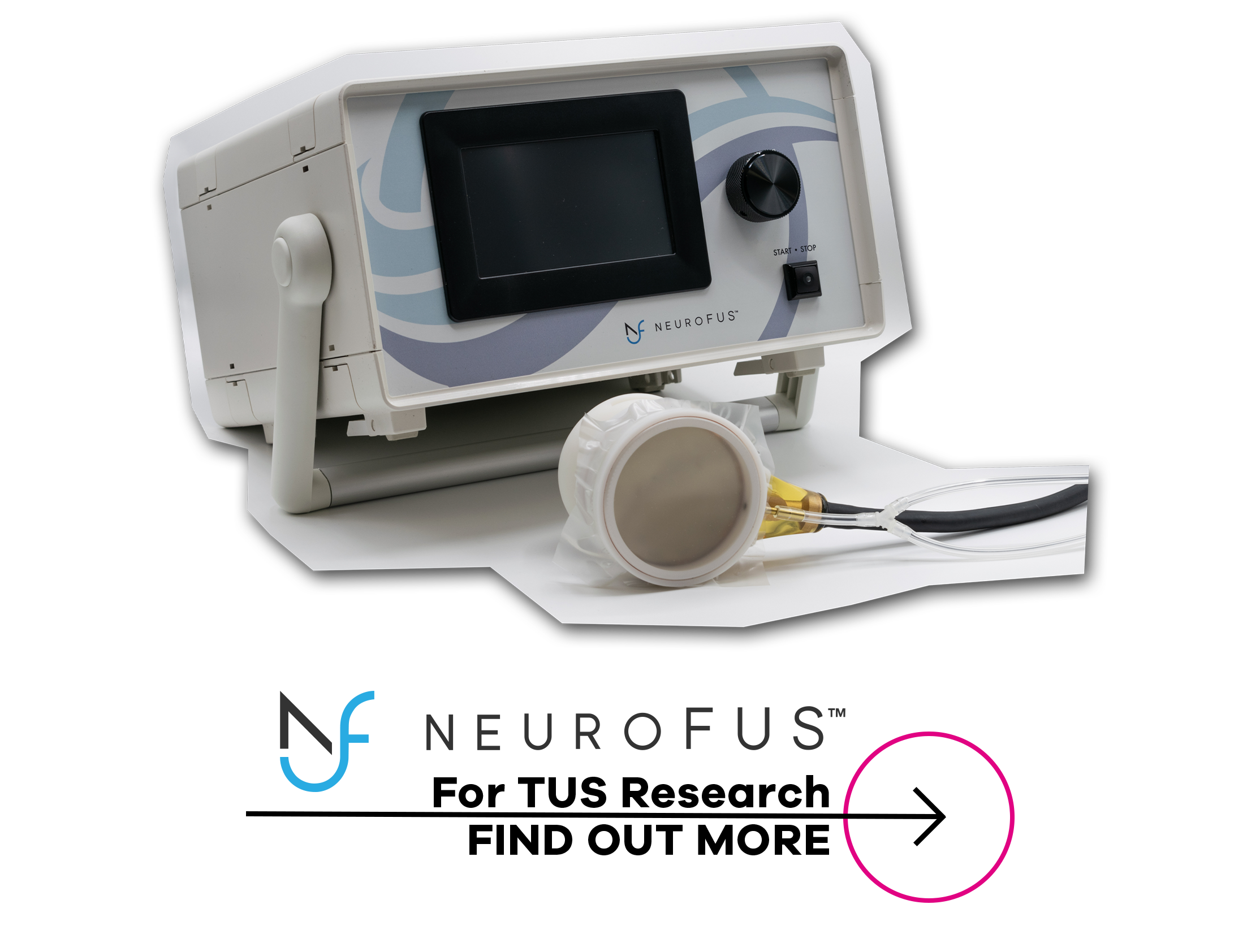 Teamwork

We put our customers at the heart of our business; reinforced by our commitment to forging, developing and maintaining strong, working relationships with you.
Led by a dedicated team with decades of non-invasive brain stimulation technology experience, we are passionate about neuroscience and keen to help you.
Do you have a research idea that needs equipment, advice or support to bring it to life? Talk to us.